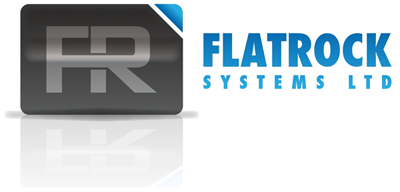 What we offer

.

Copyright Flatrock Systems Ltd. All rights reserved.

• Provision and installation of custom built business PC's and servers

• Provision and installation of "off the shelf" PC's, laptops peripherals and servers

• Provision, maintenance and trouble shooting of network systems and infrastructure

• Provision of online services including web hosting and email

• Upgrade and repair of all types of computer systems, on-site or in our workshop

• Resolving OS and software problems including virus and malware removal

• Managed VM Backup Service utilizing Altaro VM Backup

Flatrock systems can provide a wide range of IT related products and services, below is a partial list of what we offer, we hope to be able add to this page with more specific and detailed information when time allows.